Meet the Team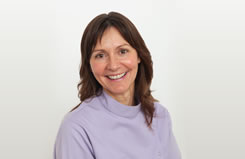 Maxine Flynn
GDC No 61149
Read about me
Born in South Yorkshire, Maxine qualified from the University of Newcastle upon Tyne in 1986.
She worked as an associate in Newcastle for a year before buying practices in Pontefract and Hessle. After 11 years she had a year in New Zealand before returning to buy what is now Acorn Dental Practice. Her aim is to give patients high quality care without gimmicks. She feels patients are too often treated as mouths not people and she strives to ensure the patients at Acorn Dental do not feel that way. She loves all aspects of dentistry but especially enjoys treating anxious patients with neglected mouths and bringing them back to health. She loves seeing their confidence grow as they get their smile back.
Maxine is married with two daughters.Her interests are horse riding, diving, walking and historic places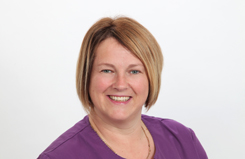 Yvette Shepherd- Practice Manager
GDC No 157869
Read about me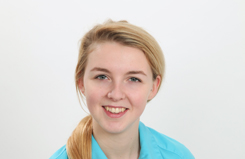 Alisha Hick – Head Dental Nurse
GDC No 274034
Read about me
Our nursing staff are lead by Alisha Hick.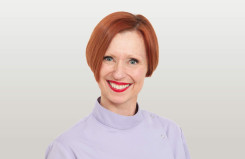 Kim Lawrence- Hygienist
GDC No 3181
Read about me
Originally from the Southwest, Kim has lived and worked in York since 1986. She served in HM Forces for 6 years, qualifying as a dental hygienist at the RADC HQ in Aldershot in June 1986. She now lives in the Acomb area where her daughter attends a local school. She is a keen runner and enjoys most water sports.
Sally Perkins- Associate Dentist
GDC No 250782
Read about me
Sally qualified in May 2014 from the University of Liverpool. Since then she has worked in Ripon and Richmond in NHS dental practices. Sally has recently gained a Diploma of Membership of the Faculty of Dental Surgery and is therefore a member of The Royal College of Surgeons of Edinburgh.She enjoys all aspects of dentistry and is very keen on a whole team approach to preventative dentistry. Outside of work Sally has a love of classical music and plays the cello and piano. She also enjoys spending time with friends and family.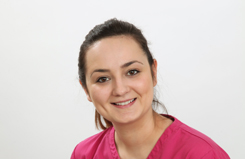 Laura Peace- Hygiene Therapist
GDC No 250913
Read about me
Laura was born in York and has worked at the practice since 2015. She qualified from the University of Birmingham in 2014 with a BSc (Hons) in Dental Hygiene and Therapy and a distinction in Clinical Dental Hygiene. Laura continues to live in York with her husband, daughter and cocker spaniel. She plays netball and is a keen rugby fan.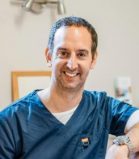 Richard Harrison – Clinical Dental Technician
GDC No 156162
Read about me
Richard is one of only approximately 400 Clinical Dental Technicians that are qualified and registered in the country. He commenced his studies in dental technology in Sheffield where he qualified as a Dental Technician in 1997. He went on o further his studies on the George Brown denturist degree course in Canada 2007 which was passed with Hons. A year later he obtained a Diploma in Clinical Dental Technology with the Royal College of Surgeons 2008 (Eng). He regularly attends courses to offer you the latest techniques and to ensure that all dentures meet the stringent standards to you expect, and have come to rely upon. Outside work, Richard enjoys walking, listening to music and spending quality time with family.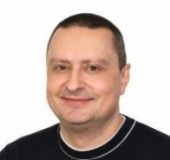 Vladimir Kozovski- Associate Dentist
GDC No 115630
Read about me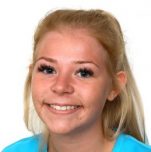 Lillimae Elliott- Dental Nurse
GDC No 304334
Read about me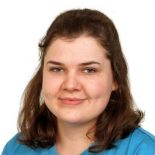 Rachel Turton- Trainee Dental Nurse
Read about me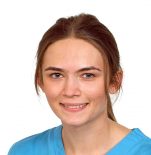 Jessica Woodfine- Trainee Dental Nurse
Read about me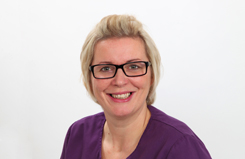 Caroline Dale- Receptionist
Read about me